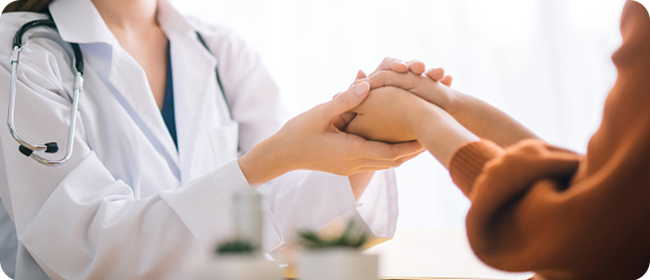 The MS Center of Tidewater is a multidisciplinary center for the diagnosis, treatment, and ongoing care of individuals with Multiple Sclerosis. Our director is a Neurologist who is fellowship-trained in MS care. Our staff includes an MS-trained Registered Nurse, a dedicated Infusion Nurse team, and an MS-trained Nurse Practitioner.
We are open Mon through Thurs: 8 am - 5 pm and Friday: 8 am - 4:30 pm
We are always closed on the following holidays: New Year's Day, Memorial Day, Independence Day, Labor Day, Thanksgiving Day, and Christmas Day. Other closures will be posted in the office.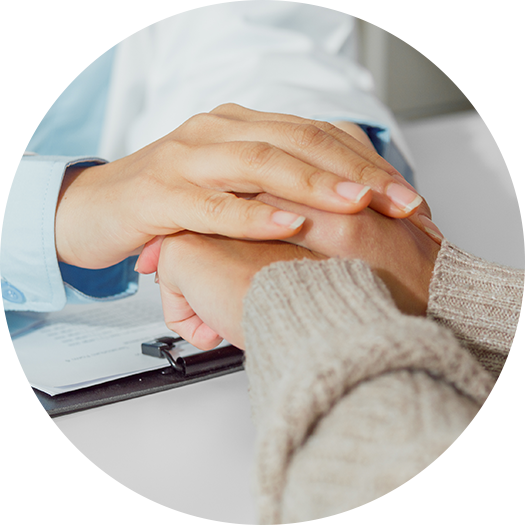 Consultation and Treatment
Dr. Krystof Romanowski is fellowship trained in diagnosing and treating patients with MS. He will perform a thorough review of any available records, MRI scans, or other medical data. He will also do a complete neurological examination, determine the necessity of diagnostic testing, if any, and work with you to develop a treatment plan tailored specifically to your needs. The Center provides all standard, proven, and FDA-approved therapies for the treatment of the disease itself, as well as for its related symptoms.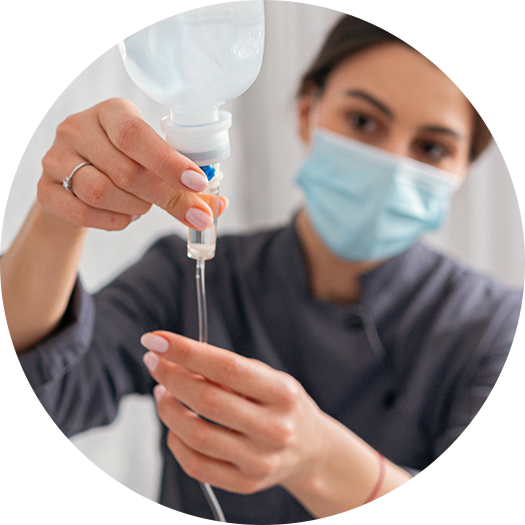 Infusion
Our skilled nurses are experienced in infusion therapy, knowledgeable of the diseases we treat, and serve as an additional resource for patient education and caregiver support. The newly re-designed infusion suite offers wireless internet and comfortable recliners with the option of privacy curtains.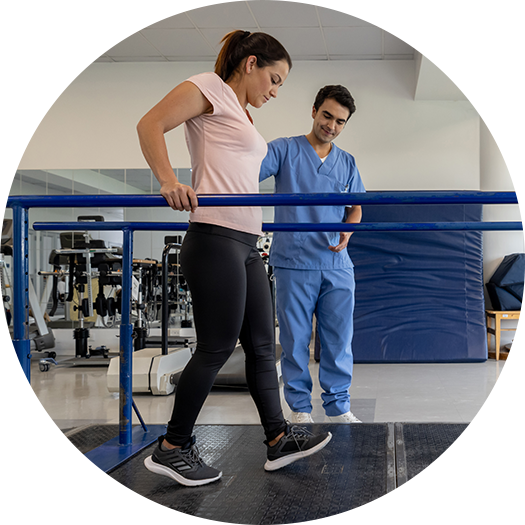 Ancillary Services
Patients have easy access to ancillary services such as Physical Therapy, Occupational Therapy, Speech Therapy, Prosthetics and Urology.
MS Medication Links – Infusions
MS Medication Links – Oral Medication
MS Medication Links – Injections